We've got some interesting news coming out of the Covert Concepts shop and we're excited to share! Our most popular product, the Stealth Wall, is a great way to keep your valuables and weapons safe, and still available in an emergency. The traditional design features interior shelves and an external mirror, but we're excited to announce that a new Stealth Wall design is in the works.
We've teamed up with a local artist, Mike Boscaljon, who is incredibly skilled at creating pallet art. Our collaboration with Mike will create an entirely new Stealth Wall product. The interior cabinet and shelves will remain the same, but instead of an external mirror, the Stealth Wall will feature a unique piece of pallet art.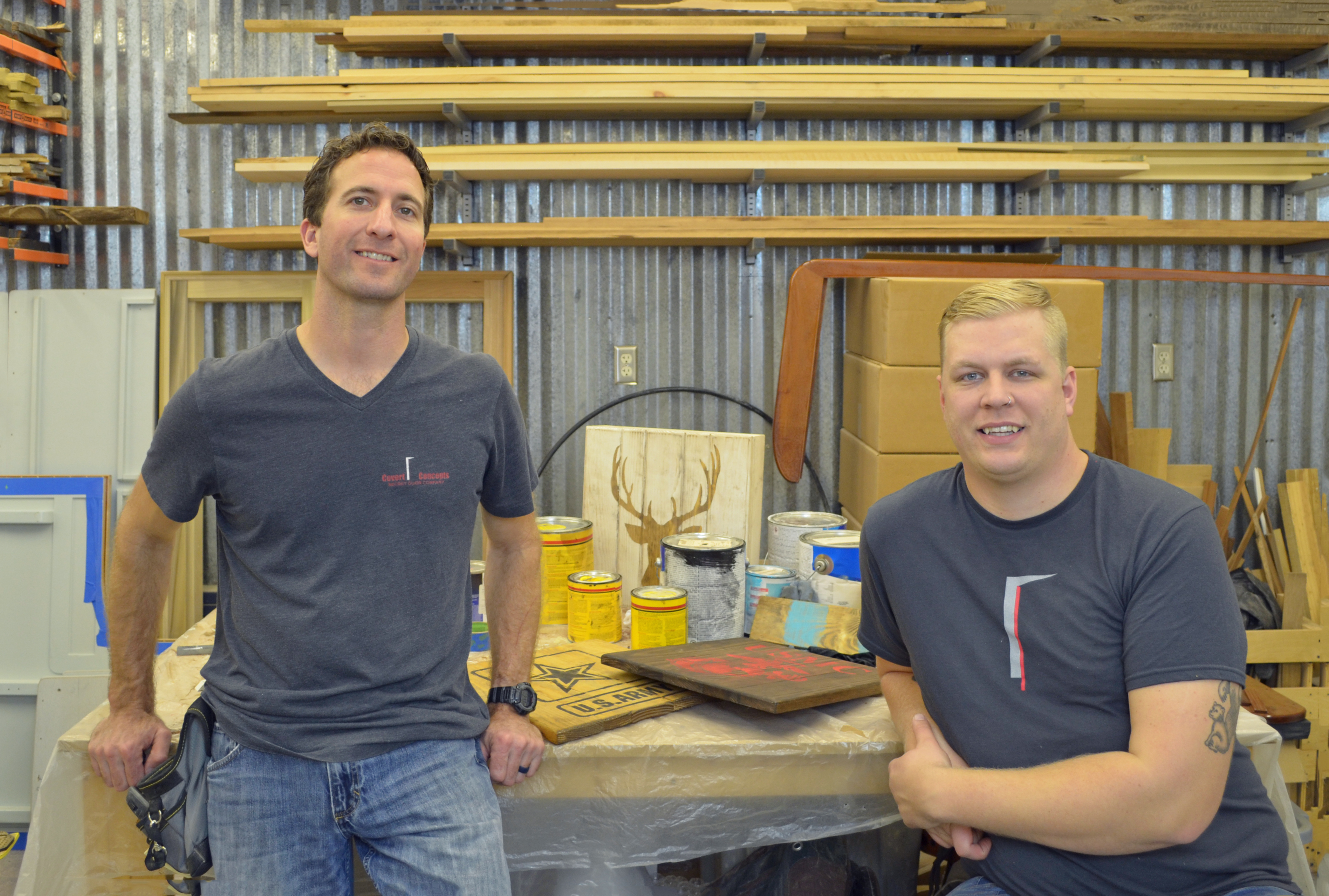 We're excited to be able to give our customers the option to have a safe and secure place for valuables and weapons that will blend seamlessly into their decor. What may look like a simple piece of art, will really be a handcrafted, concealed storage cabinet.
With this collaboration, we're combining the precision craftsmanship of the Stealth Wall with the rustic, artistic style of Mike's pallet art, giving our customers another option for hiding weapons and valuables in plain sight. Mike has been hard at work creating some sample products, which we hope to reveal photos of very soon.
In the meantime, click here to head over to Mike's website and check out his incredible artwork.