Hollywood has always kept alive the public's interest in secret military installations, covert tunnels under Washington, D.C., or complex systems of rails and other means of travel.
Of all the secret rooms, doors, and passages now known, the White House is among the most intriguing, and complex in the world. While most of the details of these networks are still unknown, the Obama Administration made a decision to reveal certain aspects that have never before been known to the American public.
Deep under the west wing of the White House, there is a command center built for emergencies. The president and his team are able to relocate to this secret location very rapidly. From that location, a massive data and operations center is used to relay information between military, intelligence, and critical federal agency systems.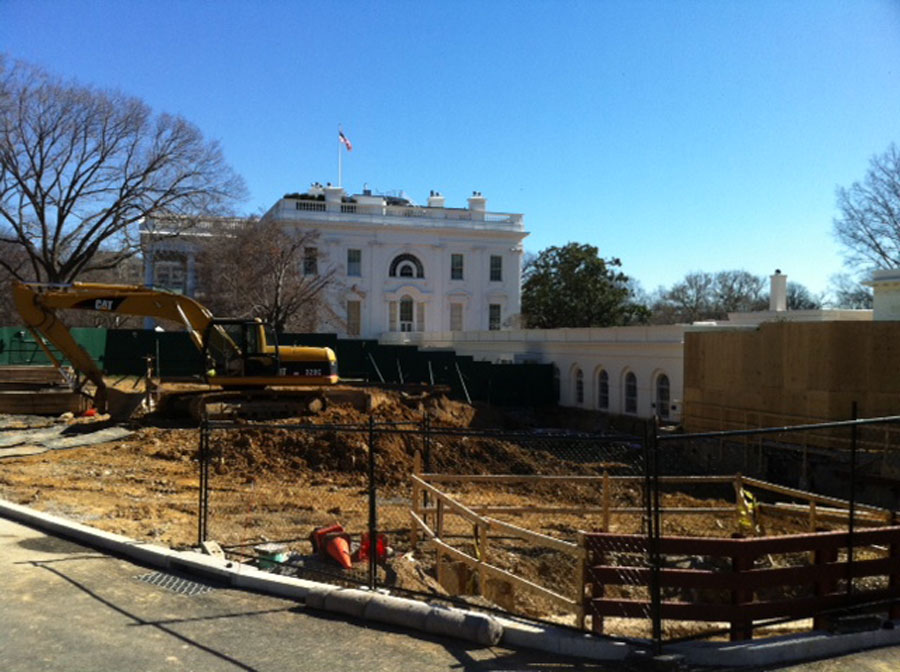 Another interesting area of secret concealment is located in the Oval Office. More specifically, it's in the president's desk. It was first made famous by John F. Kennedy, Jr. when this photo was taken of him playing underneath while his dad was working.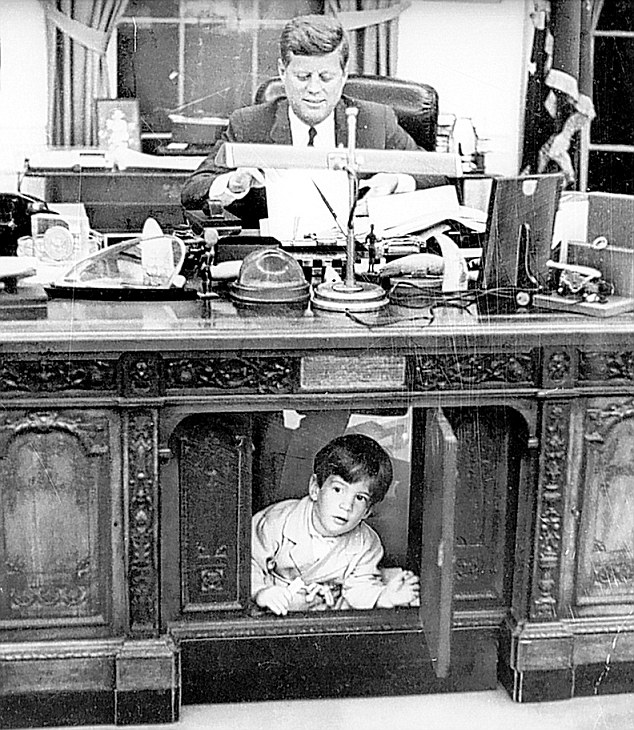 Franklin Roosevelt originally requested this addition, and the secret door was installed years after the desk was placed in the office. The door was used to conceal his leg braces, but opens as a plus. It's an odd use for a secret door, but it definitely works!
The White House Tunnel System
The underground tunnel system was started in secret in 1950. The White House was due for major renovations, and engineers decided to use the opportunity to add the tunnels for extra security. The exact location of the tunnels and where it sprawls is unknown to this day, but it is believed they fill the entire structure.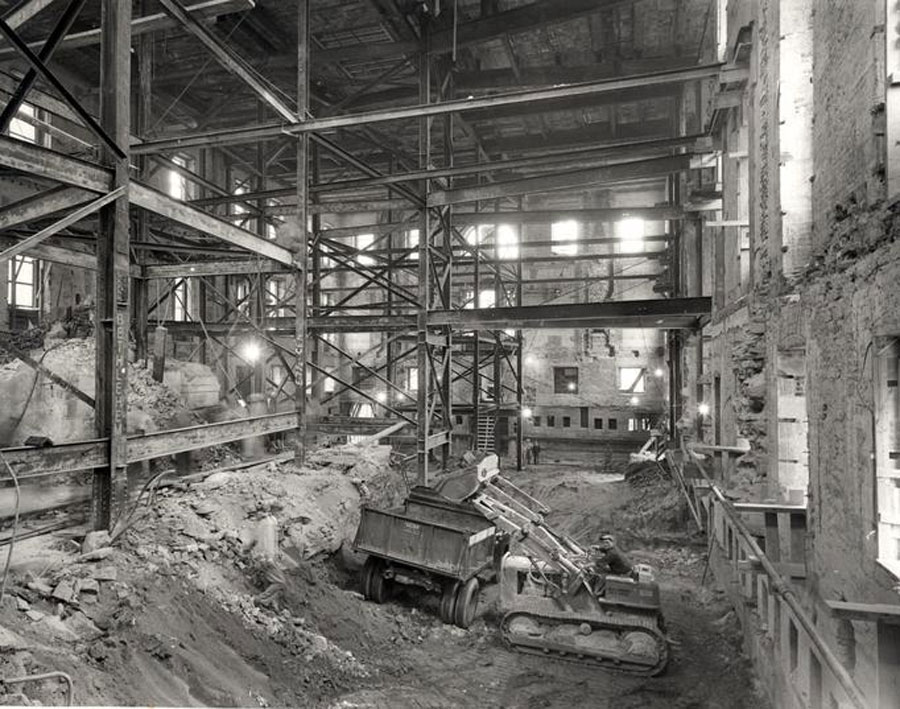 Secret Metro Tunnels
During the same time frame as the tunnel construction, a secret metro access was installed in the White House. The metro rail that provides secret access to the White House runs alongside the public one. A secret tunnel system connects the White House, The Eisenhower Executive Office Building, the New Executive Office Building, the Blair House bunker, the Naval Observatory bunker, a nearby hotel, the US Capitol, Joint Base Anacostia-Bolling, the Pentagon, the State Department, among others. This secret metro tunnel is even connected to the Mount Weather Emergency Operations Center about 60 miles away!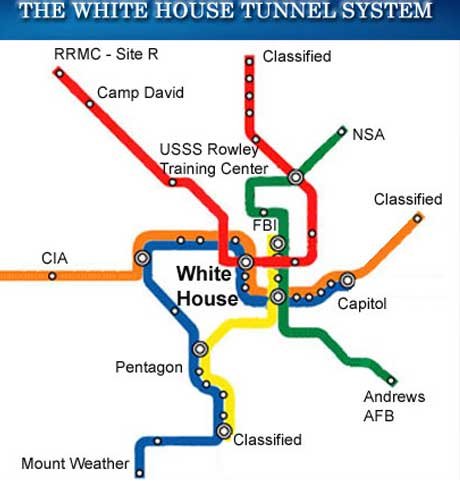 While we do have some pictures and some details released by the Obama Administration, we don't know ALL the details. Do you think there are secrets we'll never know about? What do you think it's like down in all those secret tunnels? We'd love to hear from you! Leave us a comment with your thoughts.